ECO-FRIENDLY safety razor blades
Eco-Friendly Stainless Steel razor blades
The eco-friendly stainless steel single blades that come with any purchase of Eco Shaving's razors are ultra sharp giving you the closest shave possible whilst leaving your skin feeling completely refreshed and silky smooth. Say goodbye to ingrown hairs and shaving rash forever!
The combination of our eco shave razors and the single blades we supply you with are guaranteed to give you the perfect shave each and every time. Each Eco Shaving Safety Razor you buy comes with 10 blades included. You can expect up to 10 shaves per blade depending on your hair length and thickness.
Our double-edged safety razor blades offer  a close shave for both men and women. The blades we sell are manufactured to the very highest standards. The platinum coating prevents oxidation ensuring that they stay sharp for every shave.
Our eco-friendly safety razor blades are also easily recyclable since they can be changed without having to replace the entire razor.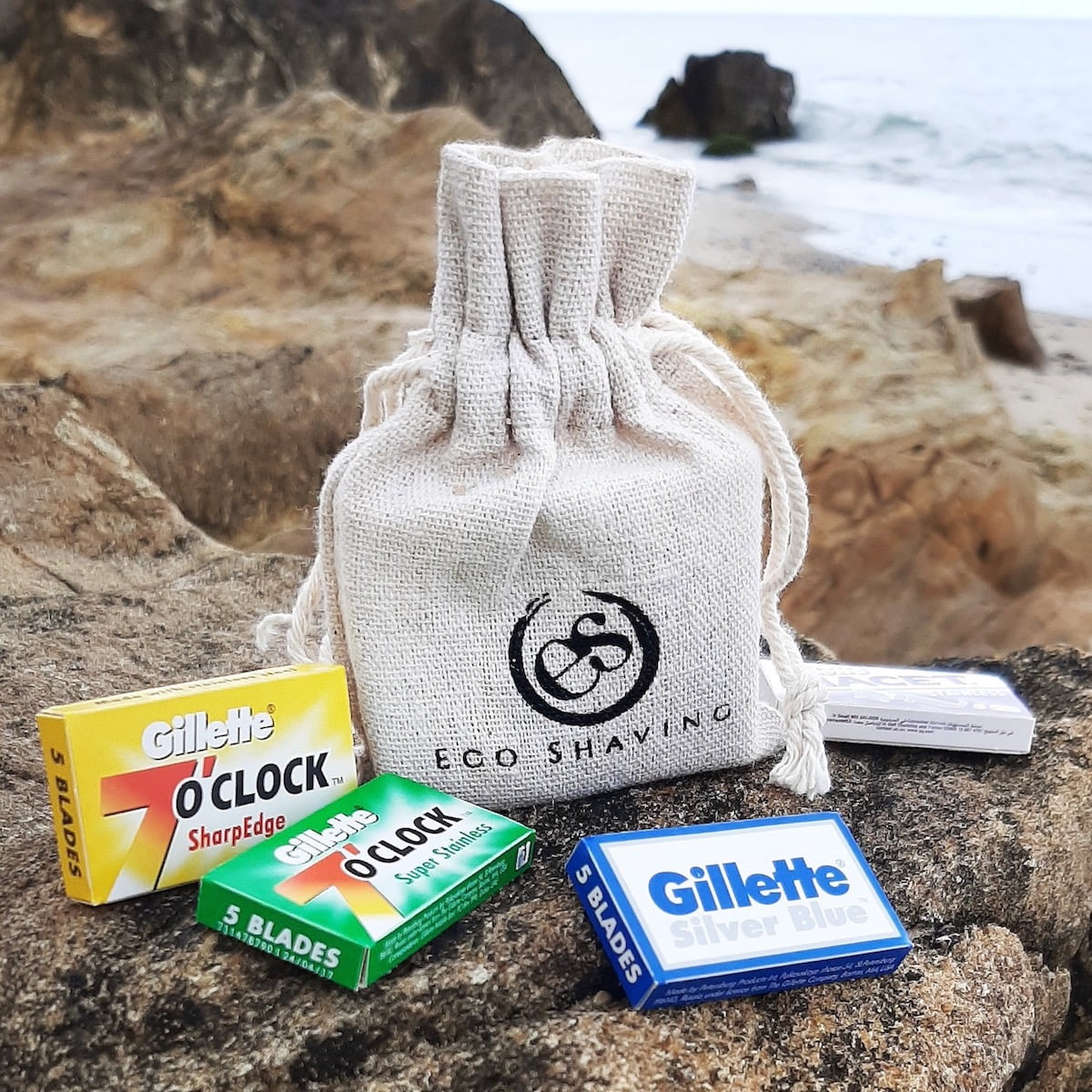 If You want to ask US a question just fill in the form below and WE will get back to you